Welcome to AHF insights the best in class platform for key insights, case studies, & cutting-edge research on the halal market.
Featured Insight
Browse our featured article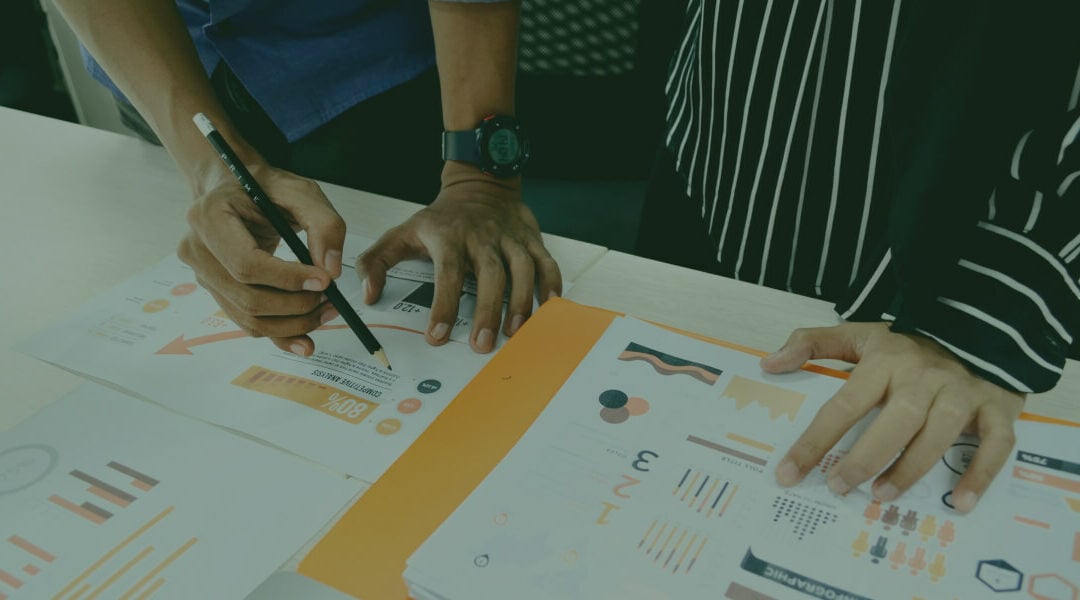 Does AHF halal certification make cents? Explore the cost and benefit analysis of halal certification.There is a unique dynamic in halal certification. Quality and regulatory staff are...
Subscribe Newsletter
Stay ahead in a rapidly changing world.