Welcome to AHF insights the best in class platform for key insights, case studies, & cutting-edge research on the halal market.
Featured Insight
Browse our featured article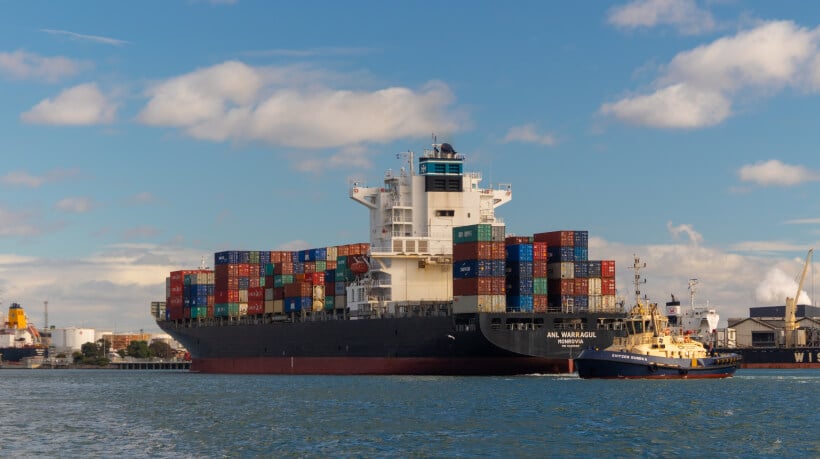 Indonesia, the 4th most populous country in the world, is an important global market. AHF has enabled companies to export to Indonesia for over a decade. This AHF insight will guide you in...
Subscribe Newsletter
Stay ahead in a rapidly changing world.