Here are answers to some of the most common questions we receive at AHF.
What is a broad guideline for assessing the qualification of a product as "halal"?
The halal philosophy can be understood in simple terms with the following acronym; "Everything is halal except ABCD IS haram".
A- Alcohol (ethyl) and all types of intoxicants/drugs
B- Blood – flowing or congealed
C- Carnivorous animals
D- Dead meat – meat that is not slaughtered according to Islamic slaughtering rites
I- Food immolate unto idols
S- Swine and all swine derivatives
Does AHF have any application fees for the qualification of halal products?
No, there are no halal application fees at AHF. AHF's technical staff will evaluate your products at no cost and with no obligations.
How long does the halal certification process take?
The American Halal Foundation's efficient system of technical evaluation, auditing, and issuing halal certificates (AHF) allows clients to achieve halal certification, on average, within three weeks. Many businesses contact us for a quick turnaround with their halal certification to hit firm deadlines for proposal submittal, pending government contracts, or other urgent needs.
Can products be added during the halal certification period?
Yes, products may be added at any time during the halal certification period. To add products to your Halal Product Certificate contact your account executive with your request and the details regarding the additional product you seek to add. Your account executive will then guide you to successfully adding the products that qualify as halal to your Halal Product Certificate.
Are kosher-certified products also halal by default?
Kosher-certified products cannot be considered halal by default. Although Jewish dietary laws of kashrut share commonalities with halal, they allow for certain ingredients such as alcohol that are strictly forbidden according to Islamic law. Additionally, the rules that govern animal derivates differ in various aspects.
How do I obtain halal certification of my product that is manufactured under a private label with a third-party manufacturer?
Feel free to contact us with any questions!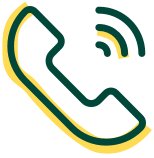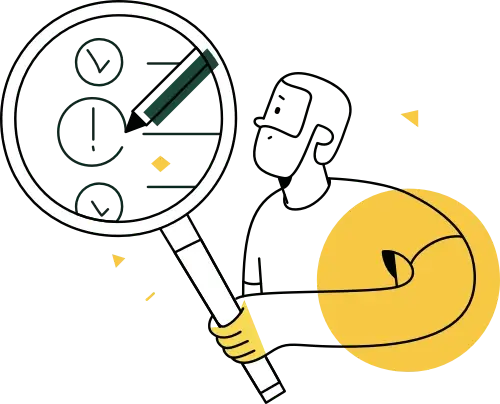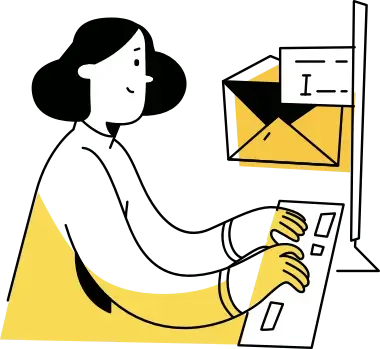 Get in Touch
Connect with a halal certification expert.