An innovative halal certification organization relentlessly dedicated to Inspiring Trust globally in our clients' products.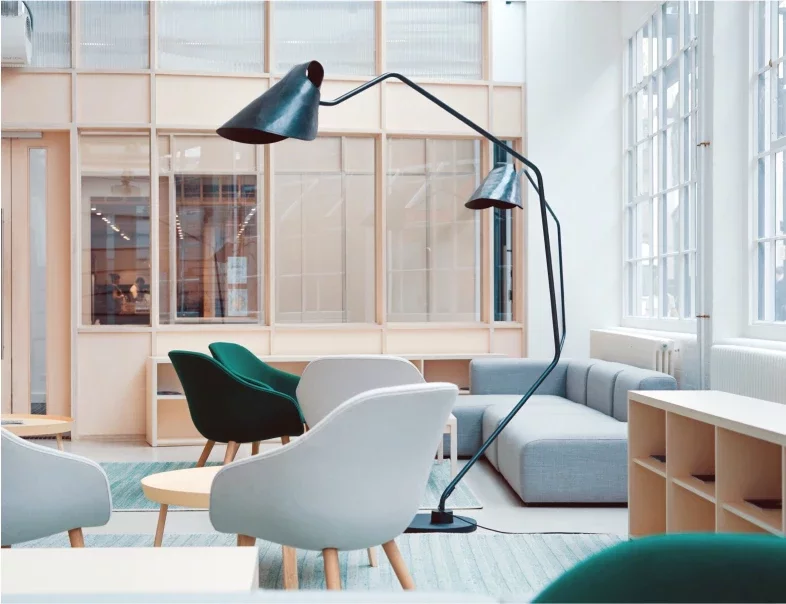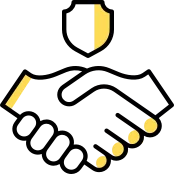 Trust is the bedrock of our organization. It touches everything we do. Trust is the fabric through which every stakeholder in our ecosystem is connected. This very fabric binds manufacturers, consumers, and AHF. Trust inspires us to live more boldly, more peacefully, and more connected.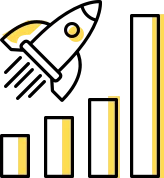 Efficiency is the second most used word in our organization after halal. We relentlessly strive to make the certification process as efficient as possible. This principle guides our processes from communication to documentation. We seek to integrate into existing processes and systems where we can to make halal certification as efficient as possible.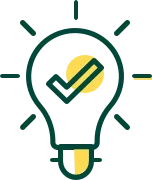 We've built our service around innovation and modularity to maximize our clients' value from halal certification. Whether it is certifying a commercial kitchen on an oil tanker in the Gulf of Mexico or a cosmetic company with 30 different manufacturers, we seek innovative solutions to adhere to the timeless principles of halal. 
Trust is the bedrock of halal certification and our organization. It touches everything we do and is the fabric that holds all our stakeholders from consumers to governments together.
In Business Growth through AHF Halal Certification
Foodservice meals halal-certified
Countries with AHF certified companies
Market AHF halal certification serves
Consumers who trust AHF halal certification
We work as one team, under one purpose, across many offices to seek to leverage geographical proximities, industry-specific expertise, and a diverse set of global perspectives to best serve our clients.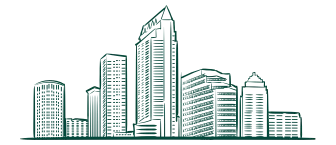 Our international HQ, where our Technical and Administrative staff manage the backend operations for halal certification.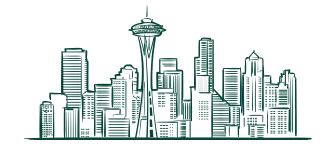 Seattle serves as a Pacific Northwest hub in Seattle handles new client development and partnerships.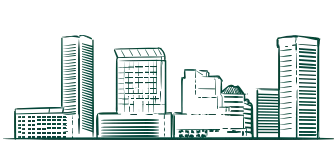 Our religious and technical advisors work in the Maryland office to guide our certification standards.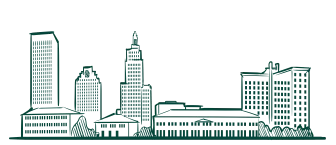 Our Rhode Island office manages the certification for clients in the NorthEast and where our pharmaceutical and nutraceutical expertise lies.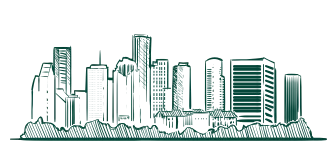 Our Houston Office services clients in the south and is where our protein expertise lies.
Chicago is where AHF was initially headquartered. While no longer our HQ, our office in Chicago is responsible for servicing Midwest clients and our marketing efforts.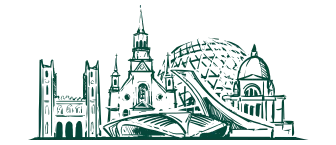 Our Montreal office is responsible for all Canadian halal certification efforts.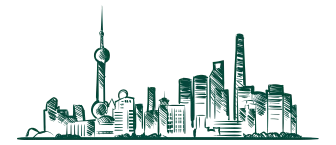 Our office in China manages halal certification for the over 200+ Chinese companies that work with AHF.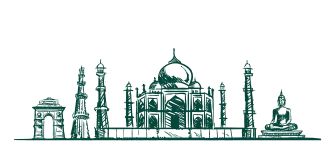 India is a global agricultural commodities powerhouse. Our office is responsible for the halal certification of Indian companies seeking to enter the global halal market.
Learn more about AHF's "Compass for Global Impact."