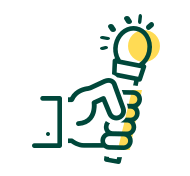 For Media
Our press team is pleased to work with journalists globally to share the incredible stories around halal. If you're a member of the media and would like to talk, please get in touch by sending an email to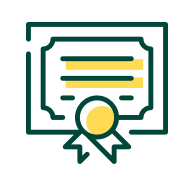 Need a Certification?
Only media inquiries will receive a response. If you're a company seeking halal certification or have a consumer inquiry, please contact us by clicking the button below.
AHF Fact Sheet
Learn more about AHF's "Compass for Global Impact."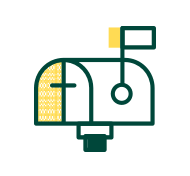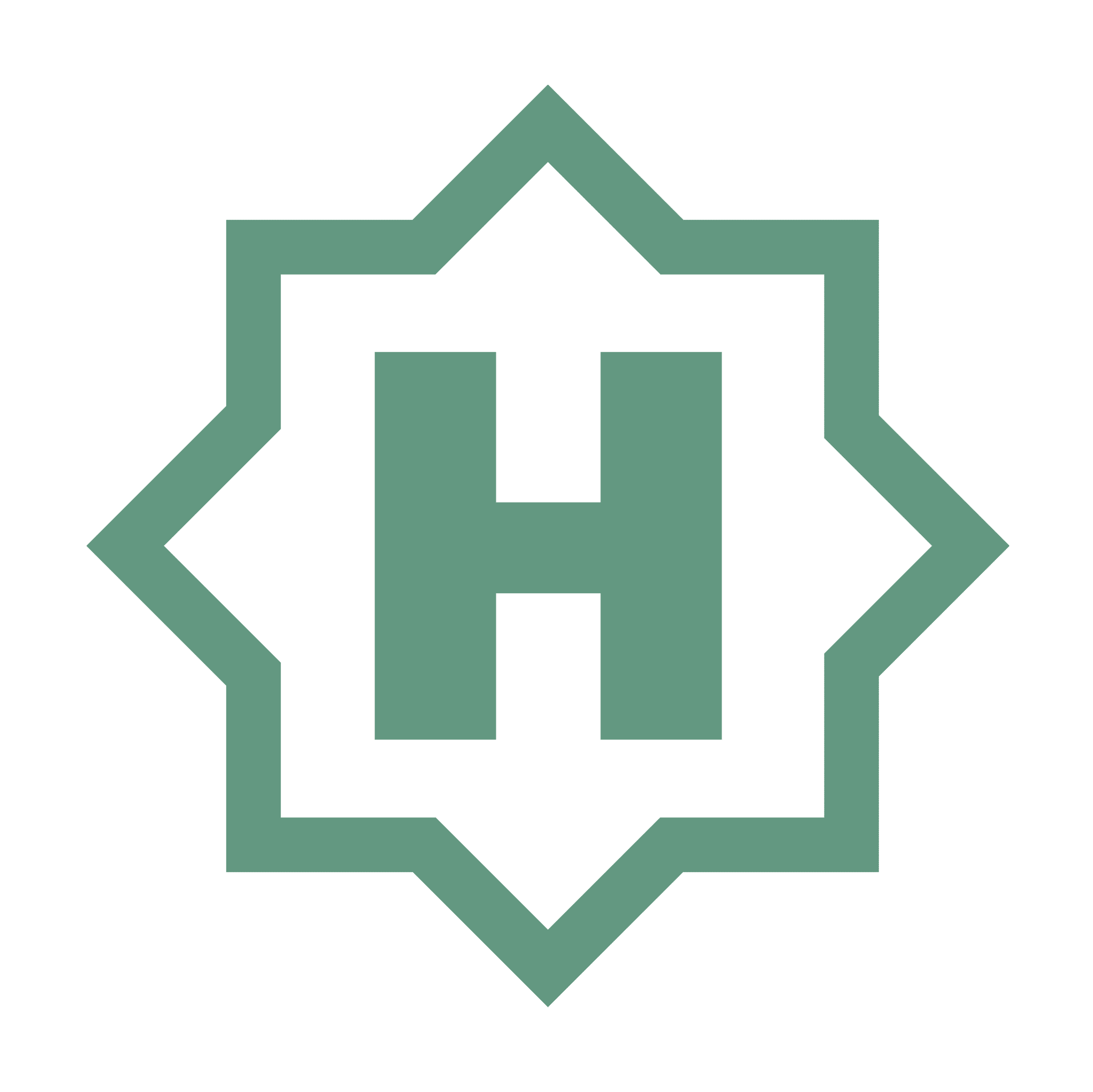 AHF Brand book and logo files
The usage of the logo is governed under the strict policy logo usage policy that can be found here. Please seek approval for the application of the AHF halal logo before printing, applying, or otherwise using the AHF Logo. To request permission or if you have questions about logo usage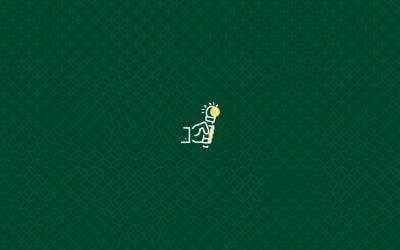 April 7, 2022To Whom It May Concern:The attached halal certificate has been brought to our...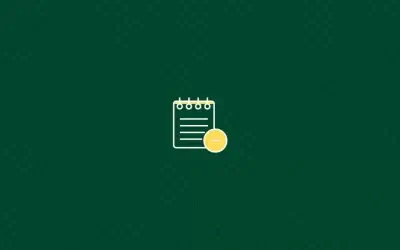 To Whom It May Concern:This letter is to inform you of the official delisting of Tallgrass Burger located at 214 First...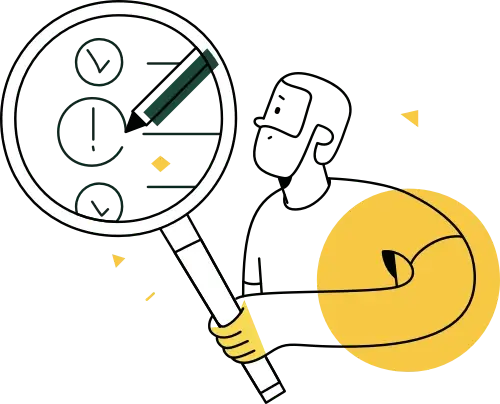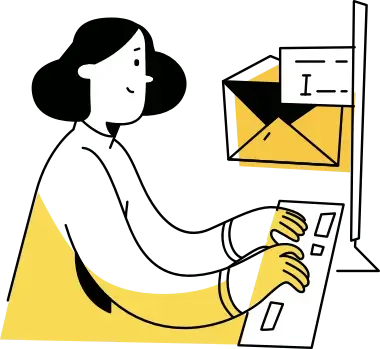 Get in Touch
Connect with a halal certification expert.