What are Halal Cosmetics & Personal Care?
When ascertaining qualification of cosmetics & personal care products, all ingredients must be compliant with halal, but some ingredients require halal certification by an internationally accredited halal certification agency. For example, lipstick can be consumed while eating or drinking. Therefore, if the lipstick contains ingredients that are considered haram—such as non-halal animal derivatives or ethanol, anyone who accidentally ingests the lipstick has just consumed something haram.
For cosmetic products to be considered halal, they cannot contain certain ingredients. In addition, any ingredients with non-halal animal derivatives are strictly prohibited.
Additionally, ethyl alcohol or any substances that may be detrimental to someone's health should not be used for the product to be considered halal certified.
How to obtain halal certification for a private brand labeling with a 3rd party manufacturer?
From startups to established internationally recognized brands, many companies use a contract manufacturer to produce their products to capture efficiencies. Specifically, using a contract manufacturer may yield better cost structures, higher scalability, better supply chain efficiency, and better quality.
Many companies reach out to AHF seeking guidance on navigating the certification of their brand manufactured by a 3rd party. The certification process serves as an additional layer of quality assurance for the manufacturer's brand and customer commitment, creating a synergistic value for both parties.
Below are the main roles each party would play to maintain a halal program:
Contract Manufacturer:
Maintain an independent "Internal Halal Committee" responsible for overseeing halal production

Sign the Halal Agreement that defines the parameters of halal certification that are to be adhered to

Report any material changes to suppliers, ingredients, or production processes to AHF.
Private Label Brand:
Maintain production with approved and registered halal facilities of the halal program

Ensure halal compliance of all labels

Sign the Halal Agreement that defines the parameters of halal certification that are to be adhered to
Benefits of Halal Certification for Cosmetic and Personal Care Manufacturers
As more and more Muslim women demand halal beauty products, more and more personal care and beauty companies are inclined to provide halal beauty and personal care products. A study by Grandview Research shows that the global halal cosmetics market was valued at over 16 billion U.S dollars in 2015. However, by 2025, the income generated through the sale of halal cosmetic products is projected to explode to upwards of 50 billion U.S dollars.
It's not a new trend by any means, as there has always been a demand for halal personal care and cosmetic products. Yet, the availability of halal-certified products in these verticals is still limited. However, the market is burgeoning due to the Muslim population's growing concern about haram ingredients coming into available products.
Finding more information about the true purity of ingredients can be challenging for Muslim consumers. It requires genuine knowledge of the purity and source of the ingredients themselves and the manufacturing methods used to create cosmetic products. Moreover, even the label 'vegan' can often be misleading in terms of halal compliance and should not be confused with halal-certified products.
Although many vegan products do not have many non-halal ingredients, they might include alcohol, which is also prohibited under halal standards, even though there are no animals involved.
Companies that are not attentive to the halal market may spend an extensive amount of time focusing on their products' marketing and packaging aspects without considering whether the products are deemed pure before moving on to the next color or makeup palette for consumers.
Our Process
We are committed to leveraging our experience, resources, and certification to help achieve your business objectives in the most efficient way possible.  
American Halal Foundation (AHF) can be your partner in ensuring halal compliance for your cosmetic or personal care brand. Aside from the economic benefits of producing halal-certified products, we enable your consumers to adhere to their beliefs and build confidence in your makeup brand's name.
Our 3-step certification procedure allows you to become certified efficiently and inspire trust in your products.
Contact us, and an account executive will assist you in becoming an internationally halal-certified cosmetic or personal brand or manufacturer. The AHF symbol will instill trust in your brand and open doors to a high-demand global market.
Get in Touch
Connect with a halal certification expert.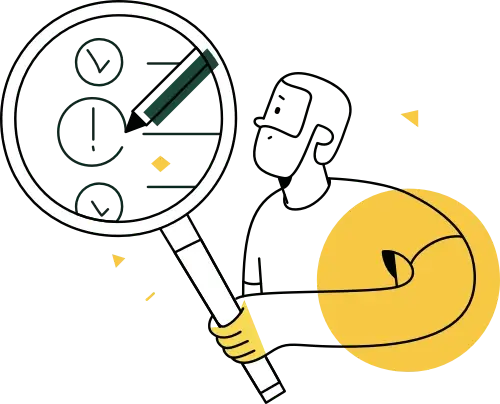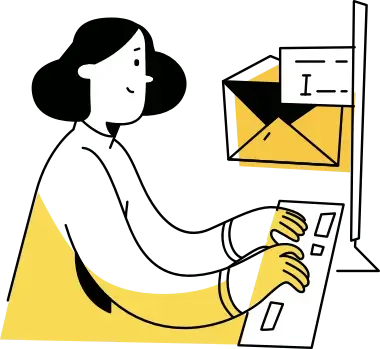 Get in Touch
Connect with a halal certification expert.