Halal Certification for Beverages
Overview
The beverage industry is one of the most fiercely competitive industries in the global markets. Dominated by a few prominent conglomerate-type companies, gaining an edge in the market is difficult. Market share is largely concentrated in each category, such as sports drinks, iced teas, or fruit juices. Legacy players and new entrants alike constantly seek to leverage untapped opportunities by focusing on flavor innovation, adapting to new consumer preferences, innovative drink platforms, and creative marketing strategies.
However, the greatest untapped potential opportunity to develop a competitive edge may be halal certification for beverages. With less than 10% of beverage products halal certified and 2 billion halal consumers globally, this asymmetry presents a unique low-barrier opportunity for companies to grow their brands and business.
For one in every four consumers in the world, there is no larger influence on their purchasing behavior than halal certification.
You can read more about how halal certification builds competitive advantage here: 3 Major Benefits of Halal Certification
This article covers halal certification for beverages including, but not limited to, sports drinks, coffee, sodas, natural juices, caffeinated energy beverages, water, probiotics, and smoothies.
Halal Certification Requirements for Beverages
The fundamental requirements for halal beverages align with the international halal standards that AHF halal certifies in accordance with. However, there are a few specific major requirements that must be met.
The beverage may not contain any haram (non-halal/unlawful) ingredients, raw materials, or additives, such as alcohol or non-halal animal-derived ingredients.
The raw materials, production processes, equipment, and all other stages of the production process must be free from contamination with haram ingredients.
The product must be appropriately labeled and packaged in accordance with the labeling standards.
The entire formulation must be halal-compliant
AHF must approve all new formulation changes
The sanitation protocols must be validated to ensure any form of contamination with other non-halal production is eliminated.
The certification process will involve compliance inspections and may include product testing to ensure compliance with halal requirements
Potentially Haram Ingredients
Below are a few potentially high-risk haram ingredients that may be present in beverages:
Natural and Artificial Flavors
Bone char (used in some sugar production)
Glycerine
Gelatin
Carmine
Whey
Casein
Brewers Yeast
Collagen
Castoreum
Though the above ingredients would be considered high-risk, numerous seemingly "innocent" ingredients may be haram due to additives or production in a facility with haram ingredients.
Consumer advisory: AHF strongly recommends that you reach out to companies to request clarification if their beverages are halal certified, as they may be certified in another market and not display a logo. If the product is not certified and the company simply states that it is "suitable," we strongly recommend consumers indicate their demand for actual halal certification as "suitability statements" are a form of self-certification and not independently verified.
Beverage Certification Process
Part of what makes AHF halal certification the most valuable halal certification in the world is our efficient and effective processes. We strive to make the process as transparent, efficient, and effective as possible for clients seeking to achieve halal certification.
If you are utilizing a contract manufacturer, the process will slightly differ. You can read more here: Halal Certification for Private Label Brands.
Initial Qualification
The first step in obtaining halal certification for your beverage product would be to qualify it through the initial online halal application preliminarily.
This can be accessed here: Apply for Halal Certification.
A member of AHF's technical staff will review the initial application. If they deem the product to qualify preliminarily, they will notify the documentation team to prepare a halal agreement. The agreement will outline the costs and general structure of the halal program.
After signing the agreement, a dedicated account executive will be assigned to you.
Auditing
Documentation Audit
The documentation audit is where our technical specialists will evaluate the compliance of thoroughly of the:
Production Facility: The ability to produce halal-qualifying products in a manner that maintains their integrity.
Products: Every ingredient is evaluated to ensure compliance with international halal standards.
Additionally, the certification team will work closely with your team to set up the necessary halal infrastructure, programs, training, protocols, and processes (where applicable).
Facility Audit
Upon completing the documentation audit, your account executive will schedule a facility audit at a mutually agreeable date and time.
The facility audit contains both a training component and a facility tour component. The training goes over the principles of halal and practical frameworks of applying them to your process. The facility tour component reviews the facility in light of the application to ensure compliance with international halal standards.
Certification
Once you complete the audit phase, your facility, and its products will be AHF halal certified and internationally recognized as such. You will receive the logo files for application on your labels if you wish.
Your products will bear the most recognized symbol of integrity, authenticity, and wholesomeness in the world. You may add products or facilities at any time by simply contacting your Account Executive.
Get in Touch
Connect with a halal certification expert.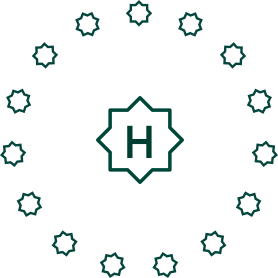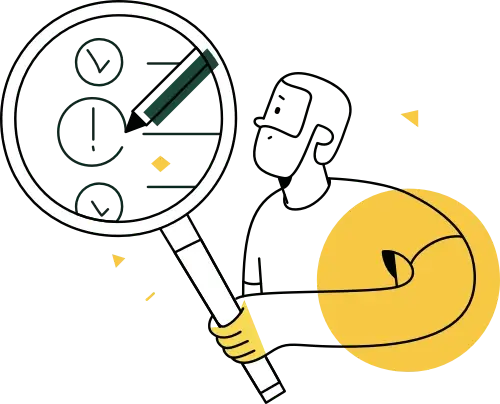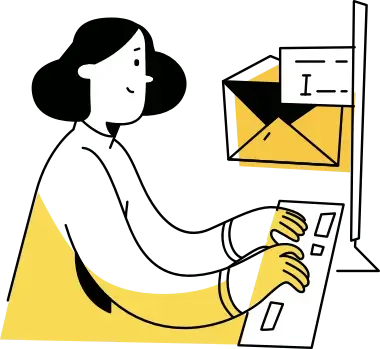 Get in Touch
Connect with a halal certification expert.