Halal Certification for Export to Indonesia
Indonesian Market Synopsis
Did you know Indonesia has over 180 million halal consumers? Nearly 20% of the global halal market is concentrated in a single country!
Indonesia is the 11th largest export destination for U.S. agricultural products,, making it a valuable market for US producers. Nearly $3 billion of agricultural goods are exported from the US to Indonesia. This does not include further processed ingredients, raw materials, or chemicals which are essential to the nearly 1.5 million food production companies domiciled in Indonesia. While the government has protectionary laws to protect local agricultural producers, companies seeking to serve the rapidly growing local further processed, CPG, and nutraceuticals, and pharmaceutical products segment still rely on global producers for raw materials.
Indonesia has been a pioneer in many halal innovations, including the introduction of the HAS 2300 halal certification standards and the parameters of the halal assurance system that are now a gold standard globally for halal certification programs. As time has progressed, new statutes and laws have been introduced that regulate locally manufactured and imported food, beverage, drug, and cosmetic products.
There is a significant opportunity for global F&B companies to enter this market by obtaining halal certification.
Disclaimer: This document is for informational purposes only. This document does not serve as an official legal document, standard, or regulation. Please consult your legal counsel for compliance with any specific laws and regulations beyond the domain of halal certification.
Market Opportunities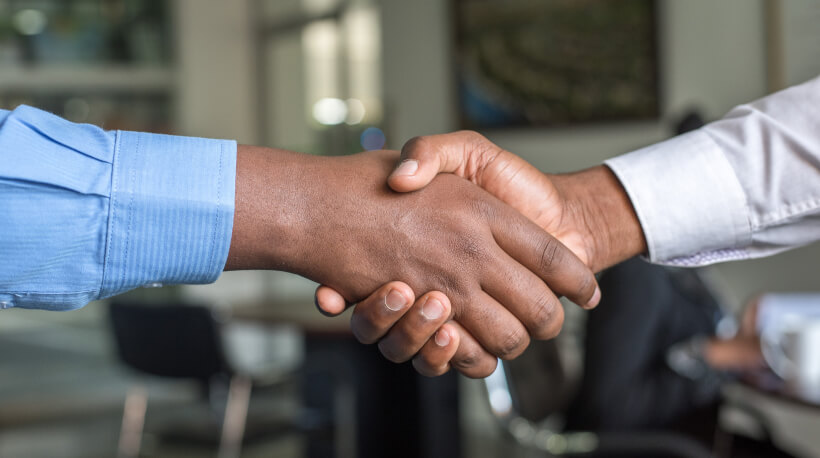 AHF believes that there are considerable opportunities for US based companies to export to Indonesia specifically in the following verticals.
Beef Exports
Indonesia is relatively reliant on imports to meet its rising beef consumption demand. US beef exports have been steadily increasing over the past decade to Indonesia. While due to the Indonesia-Australia Comprehensive Economic Partnership Agreement (IA-CEPA), US exporters face strong competition from Australian and New Zealand producers, AHF believes that there is still an untapped market in the higher end segments of the market due to local supply constraints in Australia and New Zealand. 
Functional Ingredients
As consumer purchasing behavior gradually shifts to frozen ready to eat meals the demand from local manufacturers for functional ingredients is increasing. US exporters seeking this market may find untapped niche markets with R&D teams with the nations leading manufacturers which will eventually enable the functional ingredients to become mainstream.
Additionally, there is demand for functional ingredient from the rising CPG brands that Indonesian consumers are increasingly adopting.
Cosmetics
The cosmetics industry in Indonesia is rapidly growing due to a burgeoning middle class. US brands have increased market value due to the robust quality and regulatory infrastructure established by manufacturers. Specifically, AHF believes that niche brands that are vegan and are formulated with clean ingredients will perform exceptionally well. 
AHF also believes contract manufacturers may find significant opportunity for white labelled product lines with local companies.
Key Regulatory Authorities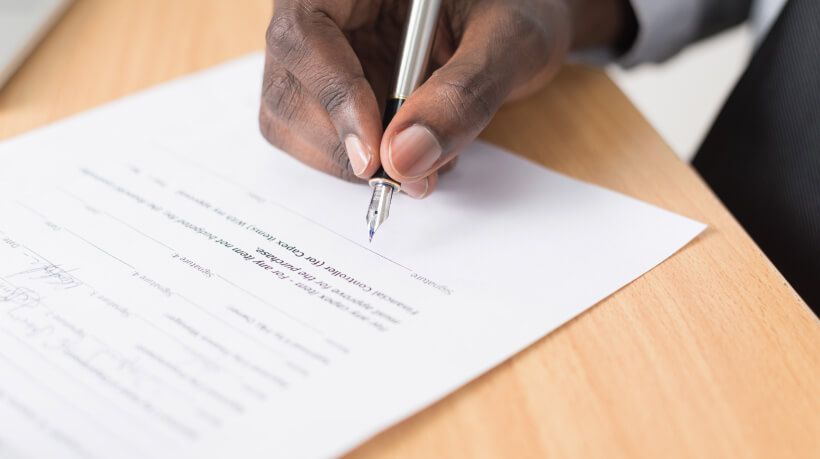 Majelis Ulama Indonesia (MUI)
The Indonesian Council of Ulama (MUI) is Indonesia's top Muslim clerical body. The division responsible for Halal affairs is formally known as The Assessment Institute for Food, Drug, and Cosmetics, commonly referred to as LPPOM MUI. LPPOM MUI was granted by the federal government the authority for standardization and implementation of halal certification for Indonesia and is responsible for all halal regulatory affairs in the Republic of Indonesia, including monitoring imports and their halal status and accrediting the Halal certification agencies that certify products sold to Indonesia.
Badan Penanggulangan Jaminan Produk Halal (Halal Product Assurance Organizing Agency (BPJPH)
The Badan Penyelenggara Jaminan Produk Halal (Halal Product Assurance Organizing Agency), most commonly referred to as BPJPH, was established by the Federal government of Indonesia in 2017 to carry out the operations and activities as they pertain to the enactment of the 2014 Halal Product Assurance Law #33. 
Some of BPJPH's functions include: 
Process halal applications locally 

Conduct halal certification audits locally

Conduct testing on products for compliance with halal standards.

Enforce Halal Product Assurance standards in the market 

Regulate halal label claims 

Conduct public education 

Interface with the World Trade Organization and other international organizations related to trade 

Recognize "Foreign Halal Certification Bodies" (FHCBs)

Cooperate with "Foreign Halal Certification Bodies" to ensure compliance of imported products with international halal standards
Key Regulations from the Halal Product Assurance Law
Products in the following categories shall be required to have halal certification to be imported (source: trade.gov):
Milk and its derivatives
Fats, oils, and oil emulsions
Ice cream for eating, including sherbet and sorbet
Fruit and vegetables with treatment
Confectionery candy and chocolate
Cereals and cereal products are derivative products of cereal seeds, roots and tubers, nuts and pith
Bakery products
Meat and processed meat
Fish and fishery products, including mollusks, crustaceans, and echinoderms
Eggs and egg products
Sugar and sweeteners, including honey
Salt, spices, soups, sauces, salads, and protein products
Processed food for particular nutritional needs
Beverages
Ready-to-eat snacks
Ready-to-eat foods
Served food and drinks
Food additives
Auxiliary material group
Other material groups
Traditional medicines
Health supplements
Quasi-drugs
Unrestricted drugs (all drugs marked in green with a black outline under Indonesian medicine labeling requirements)
Unrestricted over-the-counter drugs (all drugs marked in blue with a black outline under Indonesian medicine labeling requirements)
Strictly regulated narcotics and psychotropic substances (all medicines specially marked on the package and labeled with the letter "k" in a red circle and a black outline under Indonesian medicine labeling requirements)
Medicinal ingredients
Cosmetics
Cosmetic ingredients
Other chemical products
Biological product
Genetically modified products
Clothing
Headgear
Accessories
Household health & personal care supplies
Household equipment
Equipment of worship for Muslims
Product packaging
Stationery and office supplies
Medical devices, including equipment for clinical chemistry and toxicology, hematology and pathology, immunology and microbiology, anesthesia, cardiology, dentistry, otolaryngology (ear, nose,, and throat), urological gastroenterology, neurology, obstetrics and gynecology, ophthalmology, orthopedics, physical health therapy, radiology, general surgery and plastic surgery, and other medical devices originating from or containing animal elements
Meatpacking (butcher / slaughter) services
Processing services
Storage services
Packaging services
Distribution services
Sales services without cooking or processing
Services without cooking processing.
The products mentioned above should be produced in a method that avoids contamination with non-halal (haram) materials.
Producers of non-halal products in the country must declare the non-halal status of their products.
Raw materials or halal-certified products must be compliant or certified in accordance with international halal standards.
Meat and poultry slaughter must be supervised by a recognized halal certification body and conducted in accordance with international halal standards.
The halal requirements will go into force for food and beverage products by October 2024, and between 2026 and 2034 for other product categories.
MUI will continue its function as the lead religious authority responsible for issuing legal verdicts Fatwa
How to Export to Indonesia?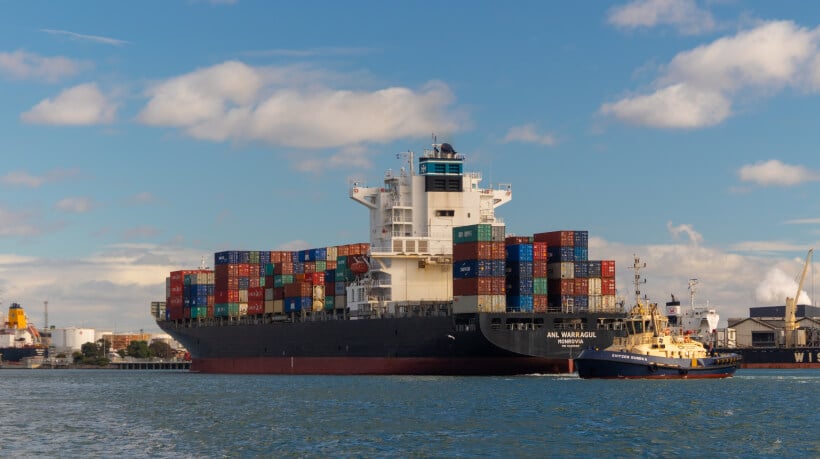 Successfully exporting to Indonesia requires an understanding of technical, customary, and legislative requirements and the market and specific segment you seek to supply.
The authorities most commonly regulating imports into Indonesia are:
Minister of Agriculture
Ministry of Health
Ministry of Trade
Ministry of Industry
Badan Penanggulangan Jaminan Produk Halal (Halal Product Assurance Organizing Agency (BPJPH)
Ministry of Finance
Complying with the relevant regulations of the relevant authorities depending on the product category is essential for seamless trading.
Trade Agreements
The US and Indonesia have instated a Trade and Investment Framework Agreement (TIFA)  that lays the basic framework to enable trading between these two economies.
Indonesia is also is one of the signatories of the Association of Southeast Asian Nations (ASEAN) and part of the ASEAN Free Trade Area.
Meat and Poultry Exports
In addition to the basic requirement of obtaining halal certification from an approved and federally recognized US based halal certification agency it is required that the facility be inspected by Indonesian federal inspectors, complete the latest questionnaire, and pre-register with the Ministry of Agriculture.
A few essential requirements:
1.Import permit from the local Indonesian importer
2. Halal Certification is required to obtain an import license from the Ministry of Agriculture
3. Bilingual labelling be applied to the packaging that includes:
Country of Origin
Country of Destination: Indonesia
USDA Establishment Number
Slaughter/Production Date
Product Specification
Net weight: kg/lbs
Recognized foreign halal certification body
4.Completed FSIS Form 9060-5–Export Certificate of Wholesomeness
Halal Certification for Export to Indonesia
In light of the above for F&B products, a required step to successfully export products to Indonesia is to obtain halal certification.
The governing authorities have recognized AHF in Indonesia for over a decade. Companies through AHF halal certification have been able to export their products to Indonesia for over a decade.
AHF leverages its deep understanding of Indonesian halal standards to evaluate facilities and products against the Indonesian halal standards, specifically HAS2300 and other general MUI & BPJPH requirements.
SJPH
Get in touch to learn more about obtaining halal certification for export to Indonesia.
Get in Touch
Connect with a halal certification expert.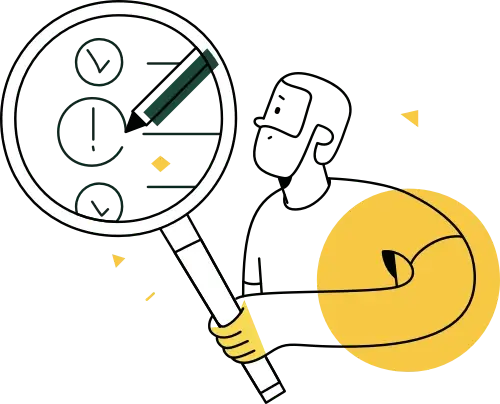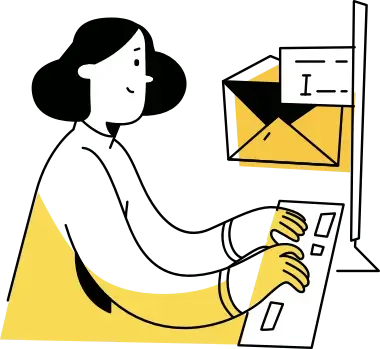 Get in Touch
Connect with a halal certification expert.