Featured Blog Post
Browse our featured article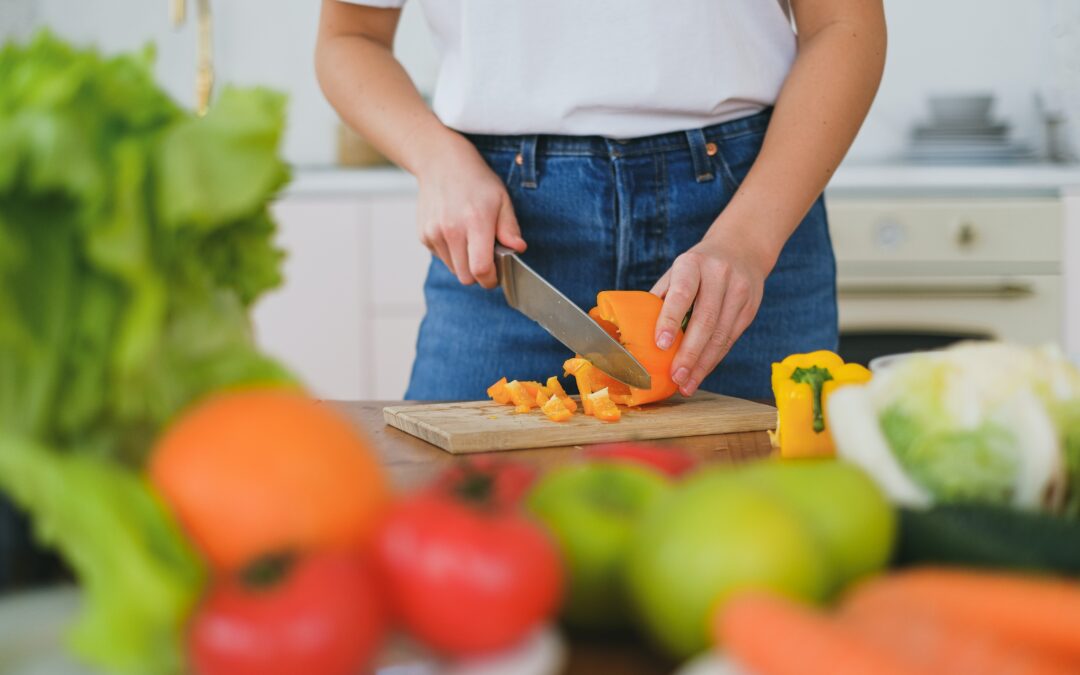 If you are involved in the food industry or want to understand more about food safety, you should know these 10 food safety termsFood safety refers to the proper handling, cooking, and...
Latest
Browse our latest contents
Subscribe Newsletter
Stay ahead in a rapidly changing world.
No Results Found
The page you requested could not be found. Try refining your search, or use the navigation above to locate the post.