Featured Blog Post
Browse our featured article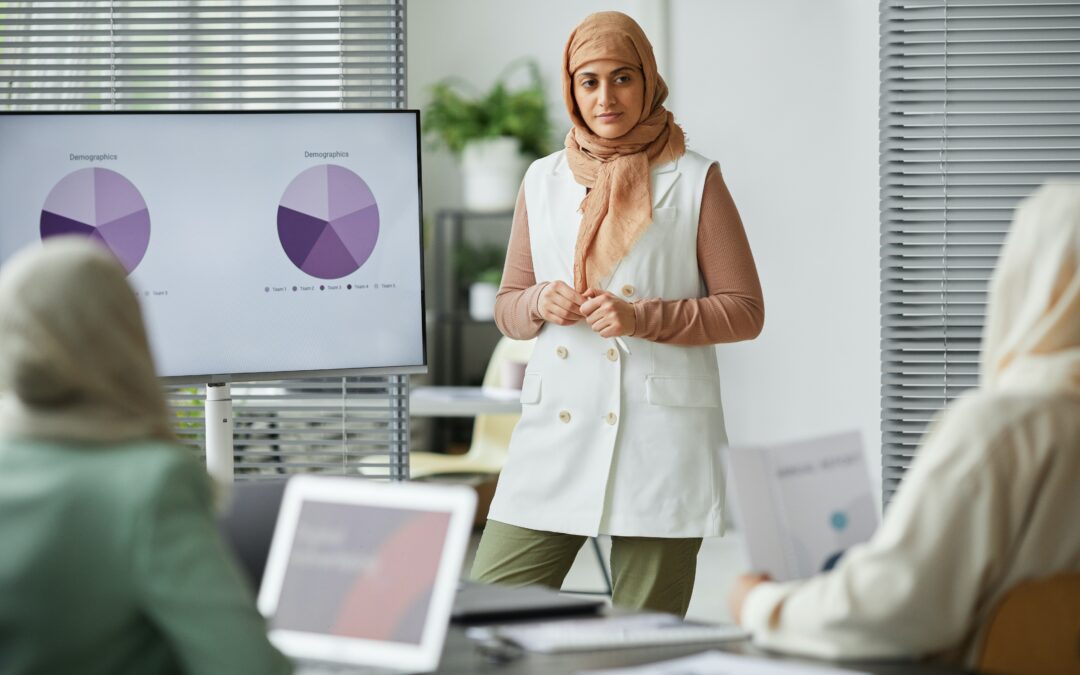 Yes, there is such a thing as halal investing — and a halal economy! We explain halal investing in a nutshell and why you might like it even if you're not Muslim.Yes, there is such a thing...
Latest
Browse our latest contents
Subscribe Newsletter
Stay ahead in a rapidly changing world.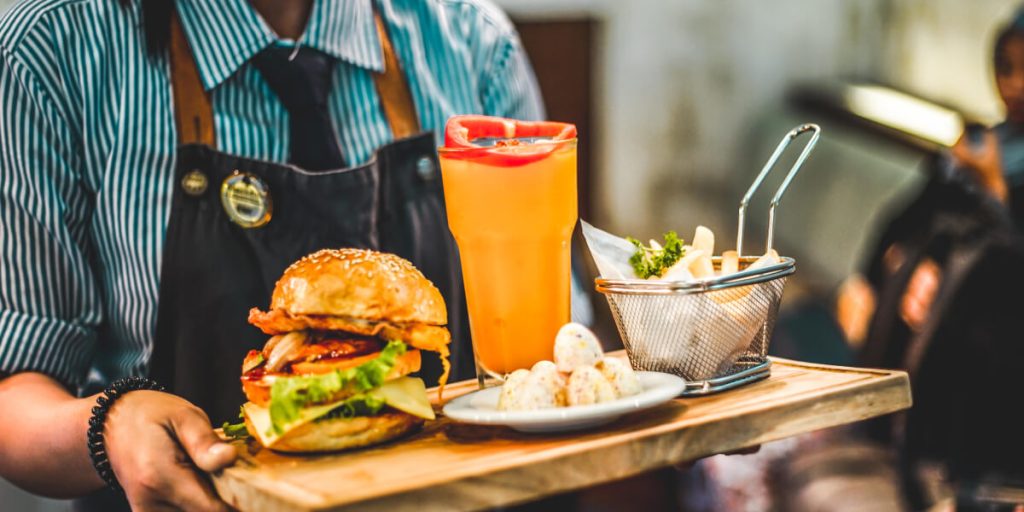 This AHF insight sheds light on the halal/haram status of popular American fast-food chains.Introduction Amongst the many important landmarks of the US is its fast-food culture and prevalence of diverse, convenient, and affordable dining options....