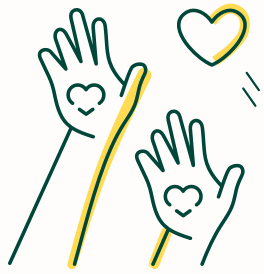 We sincerely appreciate your interest in halal certification with American Halal Foundation (AHF)! We know it takes time and effort to make contact, and you may have a number of pressing questions, so we'll do our very best to respond as quickly as possible. Please expect a reply within 24 hours at the most. Additionally, we would like to extend a commitment to you for your time.
You'll receive expert advice for your needs and wants.

We will work with you to tailor a certification solution to your specific needs.

We will guide you. It's not just our job; it's our passion.

You'll receive a response within 48 hours or less.

Ultimately, you'll walk away with actionable options.
Still Have a Few Minutes?
If you have a few minutes, feel free to acesss helpful AHF resources to learn more about halal, read our FAQ, and learn  why AHF is a global leader in halal.