Grow with the most recognized halal certification globally.
1 in 4 consumers globally (1.9 billion) adhere to halal! Grow your business by accessing this global market through AHF halal certification.
Fastest Service

Integrative Solutions


Cost Efficient
Obtain a Quote
Get in Touch
Connect with a halal certification expert.





An Efficient 3-Step Certification Process
The American Halal Foundation (AHF) will process your application with no cost.
1

Application

The American Halal Foundation (AHF) will process your application with no obligation at no cost. Your designated account executive will guide you through the application process to determine the halal status of the facility and its products.
5-7 Business Days
2

Audit

Your Account Executive will schedule a halal audit on a mutually convenient day. The audit typically lasts 4 hours and includes a training session for the employees who will be responsible for overseeing the halal production.
1 Day
3

Certification

🎉  Congratulations

Upon the successful completion of the halal audit, your products and facility are now officially certified as halal and recognized as such internationally. Your products will bear the most recognized symbol of integrity, authenticity, and wholesomeness in the world. You may add products or facilities at any time by simply contacting your Account Executive.

48 hours from the successful completion of the audit process.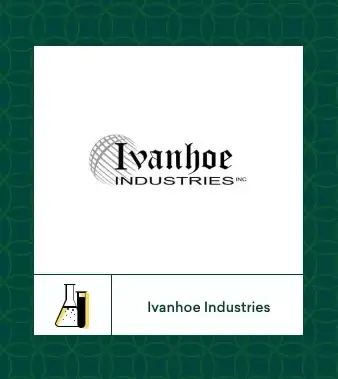 AHF has a solid understanding of the chemical industry when it comes to Halal certification. AHF and their leadership made our transition seamless and have been very cost-effective. They visited our facility for an onsite process audit and we've had zero issues when it comes to having new products evaluated for certification.
Emily Rowlette
Plant Manager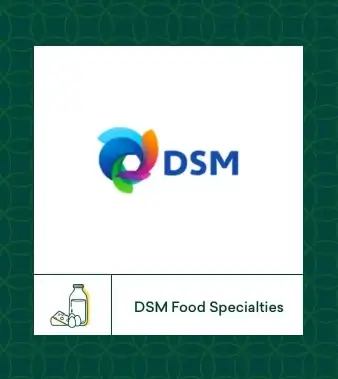 Halal certification allows our customers to trust our product. We switched to AHF because they were globally accepted and nice to work with. They take the time to understand our process and are very responsive when we have questions.
Renee Al jassani
Quality Assurance Supervisor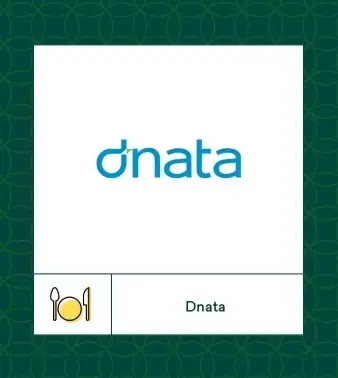 AHF has allowed us to build trust with the world's top Halal Airline Carriers by allowing us to present program details beyond what they have seen from other certification bodies.
Rishi Hinduja
DNATA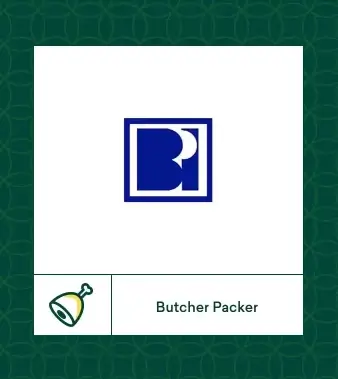 The efficiency with which AHF works has saved us a substantial amount of time and money. The custom solution that was created for quality controls for halal were logical and made sense in our operational structure and has not created any extreme changes to our process
Stu Blohm
Executive Vice-President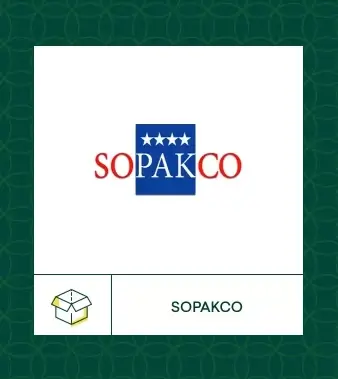 …American Halal Foundation provided a tailored program around SOPAKCO's very complex military assembly program. Through this effort SOPAKCO was able to prepare a meal configuration that met the US Government's strict standards within the price point required for our contract…
Lonnie Thompson
President
Halal is more than fifty-seven times larger than kosher
of the global population adheres to halal
Halal compliance is the number one influence on a Muslim consumer's purchasing decision
What is a broad guideline for assessing the qualification of a product as "halal"?
The halal philosophy can be understood in simple terms with the following acronym; "Everything is halal except ABCD IS haram".
A- Alcohol (ethyl) and all types of intoxicants/drugs
B- Blood – flowing or congealed
C- Carnivorous animals
D- Dead meat – meat that is not slaughtered according to Islamic slaughtering rites
I- Food immolate unto idols
S- Swine and all swine derivatives
Does AHF have any application fees for the qualification of halal products?
No, there are no halal application fees at AHF. AHF's technical staff will evaluate your products at no cost and with no obligations.
How long does the halal certification process take?
The American Halal Foundation's efficient system of technical evaluation, auditing, and issuing halal certificates (AHF) allows clients to achieve halal certification, on average, within three weeks. Many businesses contact us for a quick turnaround with their halal certification to hit firm deadlines for proposal submittal, pending government contracts, or other urgent needs.
Can products be added during the halal certification period?
Yes, products may be added at any time during the halal certification period. To add products to your Halal Product Certificate contact your account executive with your request and the details regarding the additional product you seek to add. Your account executive will then guide you to successfully adding the products that qualify as halal to your Halal Product Certificate.
Are kosher-certified products also halal by default?
Kosher-certified products cannot be considered halal by default. Although Jewish dietary laws of kashrut share commonalities with halal, they allow for certain ingredients such as alcohol that are strictly forbidden according to Islamic law. Additionally, the rules that govern animal derivates differ in various aspects.
How do I obtain halal certification of my product that is manufactured under a private label with a third-party manufacturer?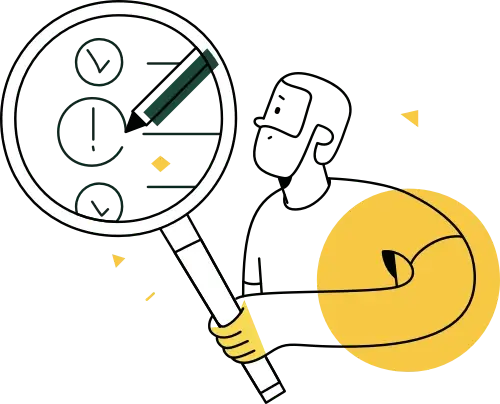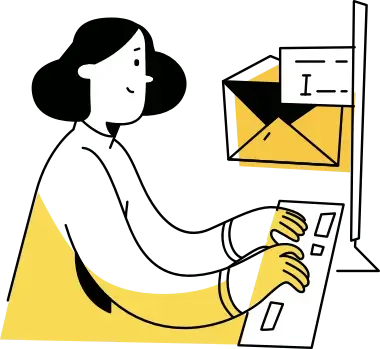 Get in Touch
Connect with a halal certification expert.