Welcome to AHF insights the best in class platform for key insights, case studies, & cutting-edge research on the halal market.
Featured Insight
Browse our featured article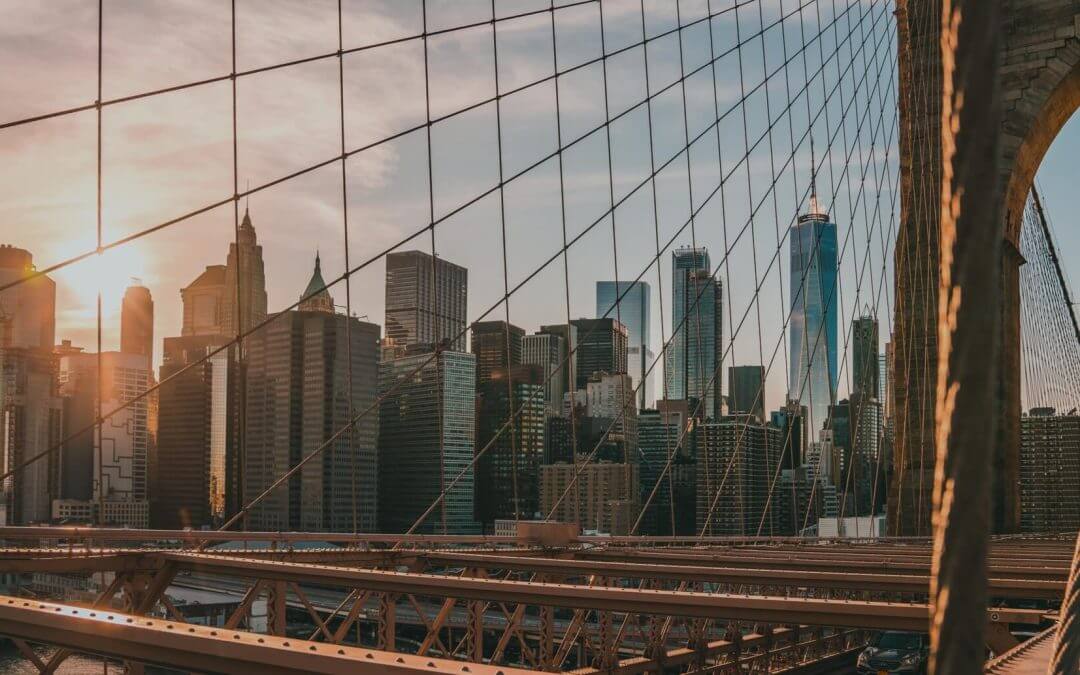 How AHF worked with caterers, government authorities, and the community to provide halal meals to those who needed it the most.ChallengeThe COVID-19 pandemic wreaked havoc on the lives of...
Latest
Browse our latest contents
Subscribe Newsletter
Stay ahead in a rapidly changing world.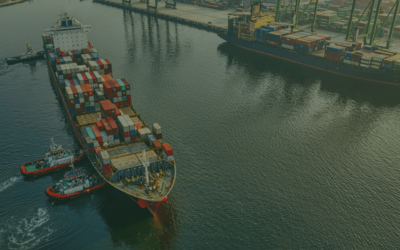 Learn more about growing your business by tapping into the Malaysian halal market. Malaysian Market...